Journées de l'architecture
Strasbourg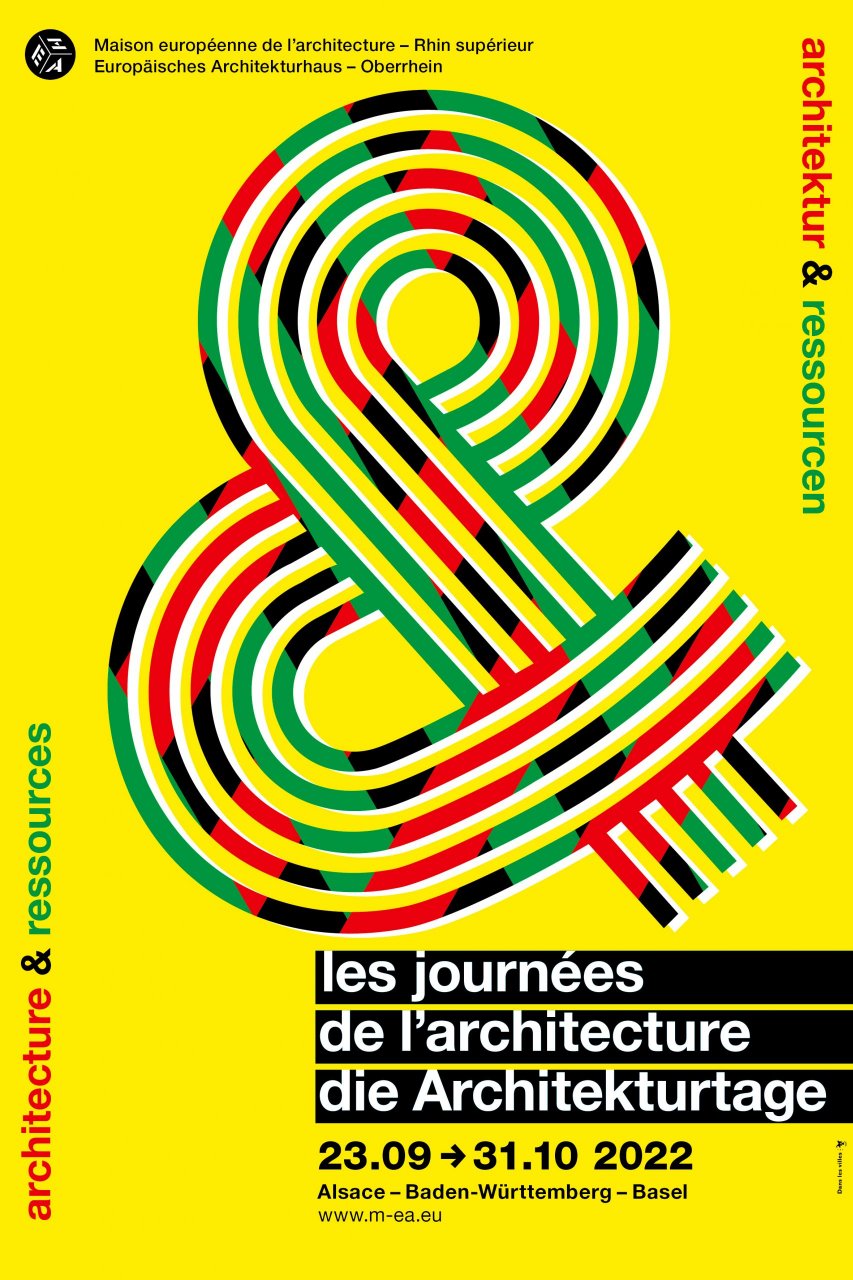 By Marine Angé, Christophe Deleu, Léo Henry and Audrey Meyer.
A large abandoned villa, trees from all over the world, strange huts to take refuge in, unidentified flying objects... In 150 years, the Albert Schweitzer Park has undergone many transformations and still holds many surprises.
Headphones on, discover this park as you have never heard it before, between fiction and reality.
The starting point is at the entrance to the park on the right, at the green spaces sign.
From 8 years old
Duration: 45 minutes
Accessible to PRM