Fins du Monde preview on RTBF !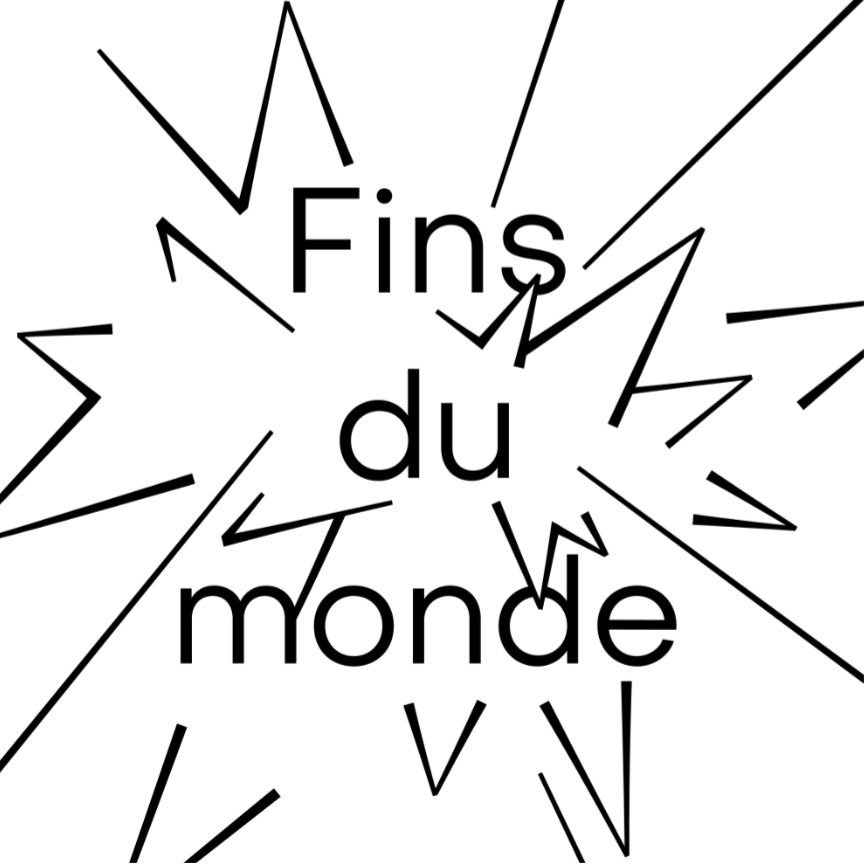 The 10 episodes of season 2 of Fins du monde, a series of audio micro-fictions, will be previewed on Mondays 1 and 8 May at 10pm on the programme Par Ouï-Dire on La Première/RTBF !
They will be available the next day for replay as podcasts.
Visit the show's webpage for more information.
End of the World, Season 2
Creation in danger
In a street, a tram, a forest, a room. We make choices every day, we take decisions motivated by our environment, our personality... But sometimes it's just a spilt coffee in the morning, a summer fling, or a too cold Sunday.
Have you ever thought about what your life would be like if you had taken other paths?
What if you were allowed to go back? To make your life what it should have been?
By Marine Angé and Christophe Deleu
Mixing Vincent Venet
A co-production by Par Ouï-dire La Première - RTBF, Le grain des choses, Le Suac de l'Université de Strasbourg and Sonya.
The version proposed by Par Ouï-dire gathers the ten episodes into two 50-minute programmes. These episodes will soon be available on our website.